Echidna Hentai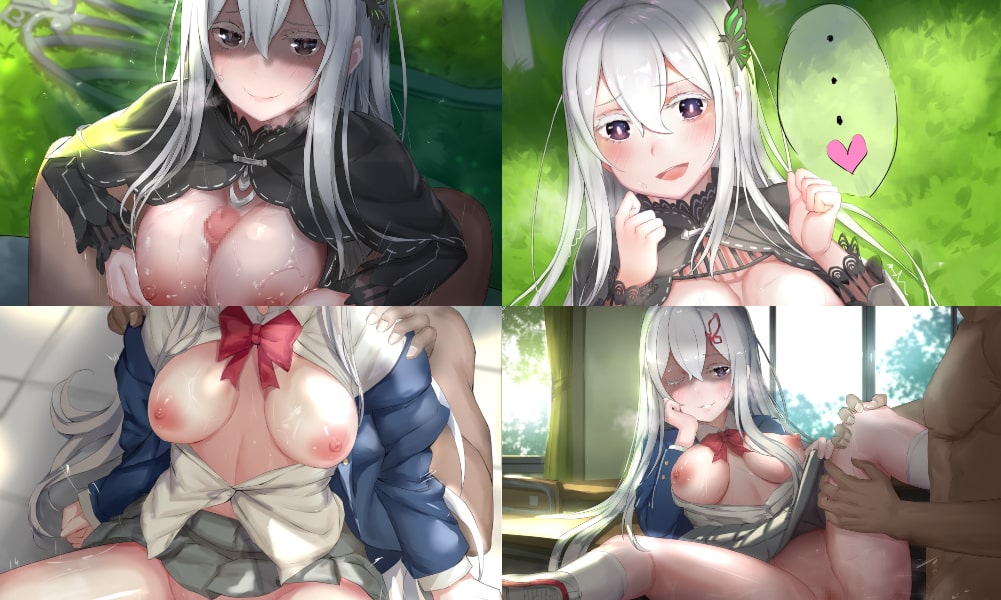 Our beloved Witch of Greed Echidna (エキドナ), since her first appearance at the events of the fourth arc of this Re:Zero series she has become a new addition to the list of waifu and fap material for all those perverts Otaku out there, such as myself! It's not a surprise tho, all of those backed with her gorgeous and stunning appearance.
Now imagine a lonely ageless hundred-year-old granny who still has her prime mid-twenties 'goddess' body combined with her dazzling white hair and beautiful deep black eyes that gleam with savage judgment, look at her height her perfect breast not too big and not to small really match perfectly with her smooth thigh and leg of her supermodel body!
Witch of Greed Echidna Hentai
But how about her sex ability, I can't imagine the wild sex she can live with that thirsty pussy it must be super tight but really easy to get wet we can tell by her really sexy voice she really needs cock after hundred years without sex only masturbates!
Wrap it up we come here to Fap! now! enjoy our Witch of Greed Echidna Hentai from the new season of anime Re:Zero kara Hajimeru Isekai Seikatsu Hentai: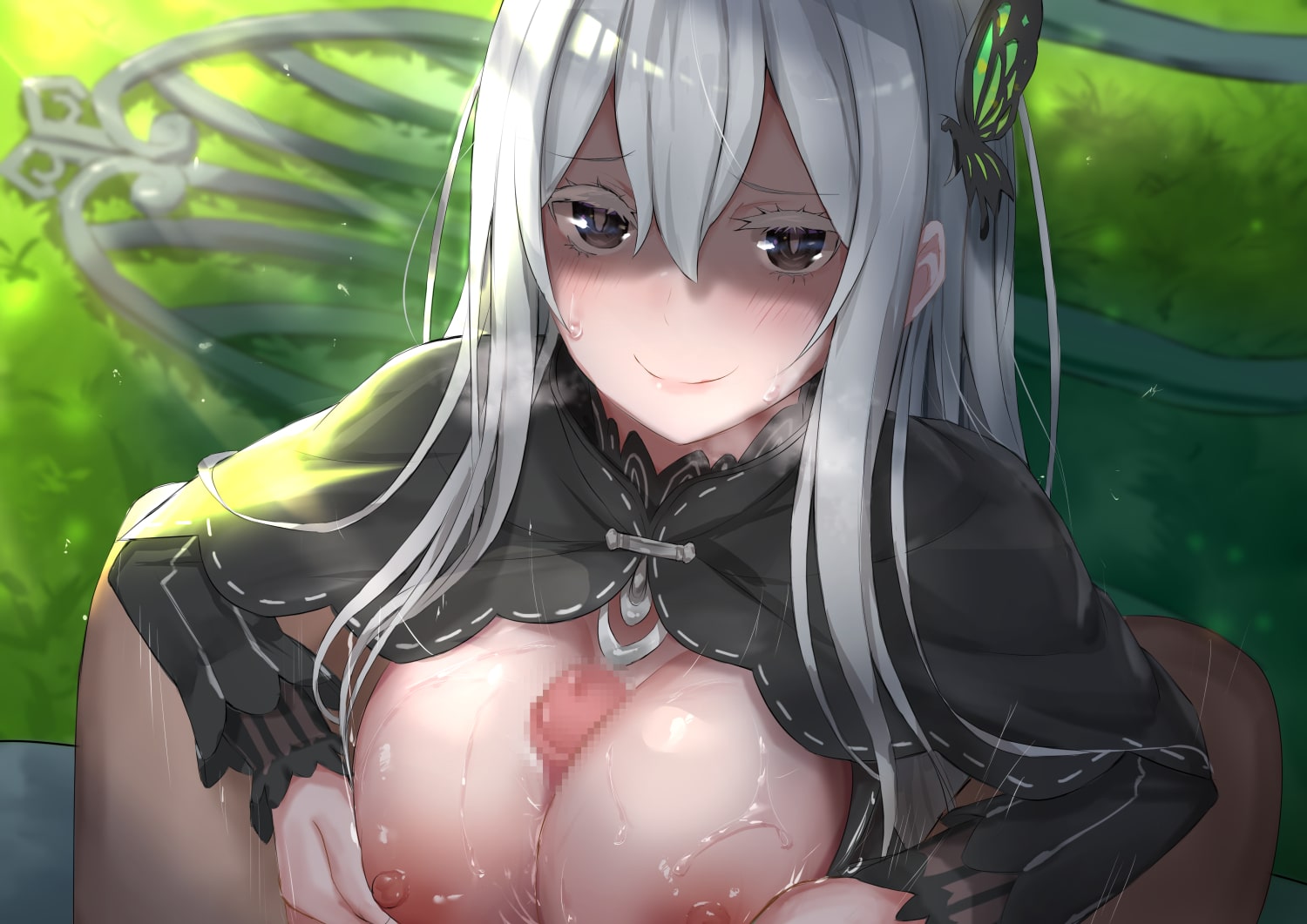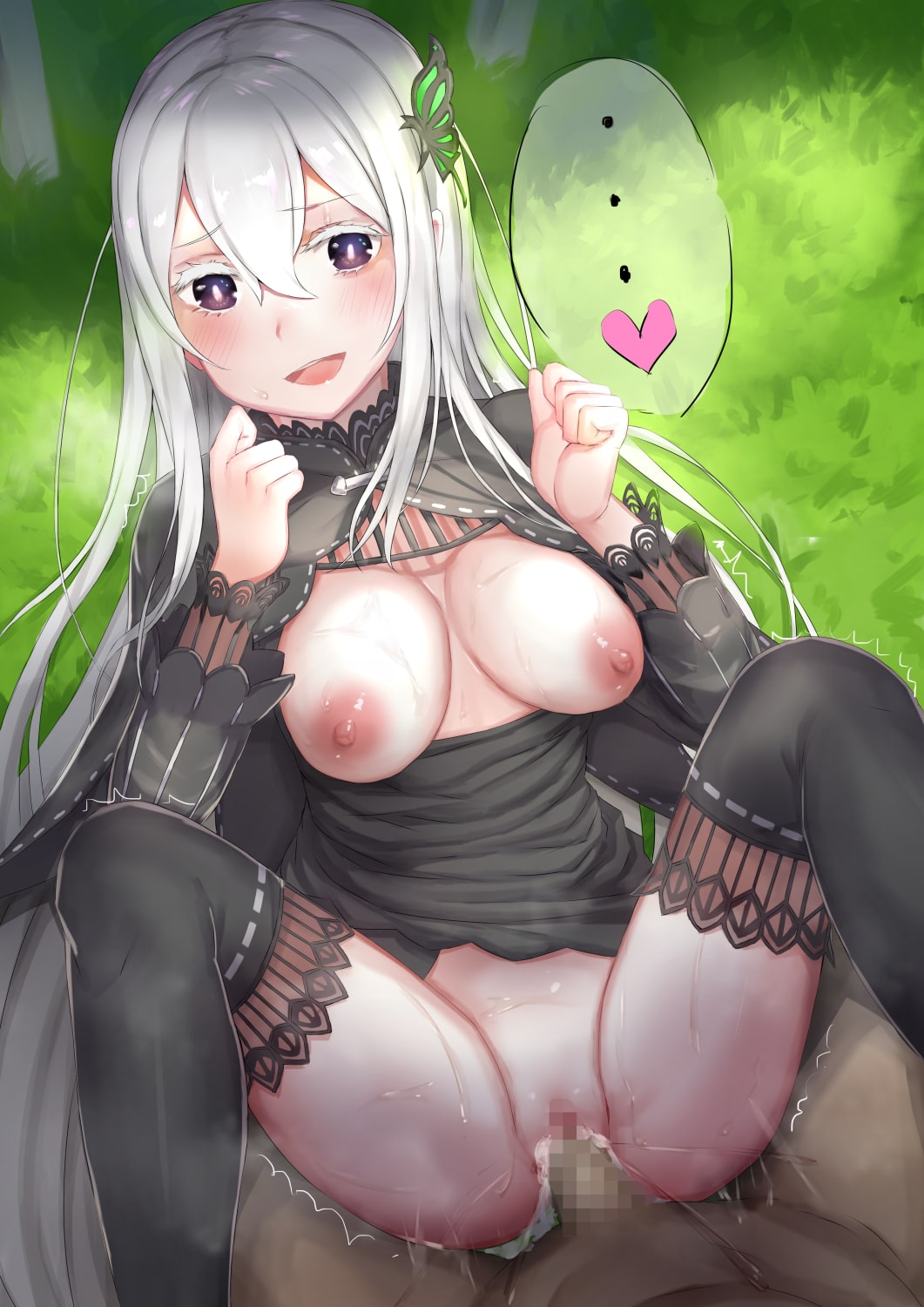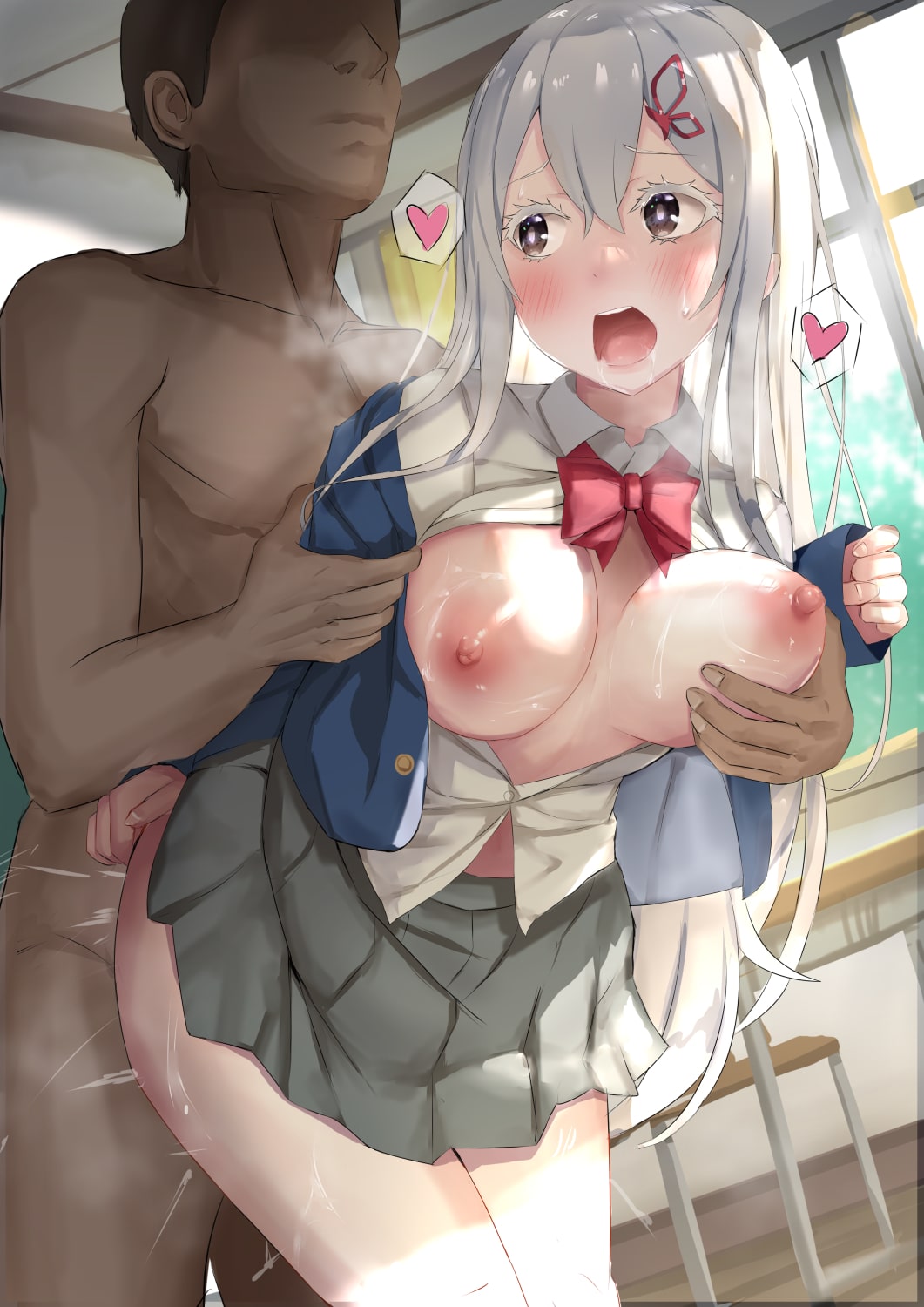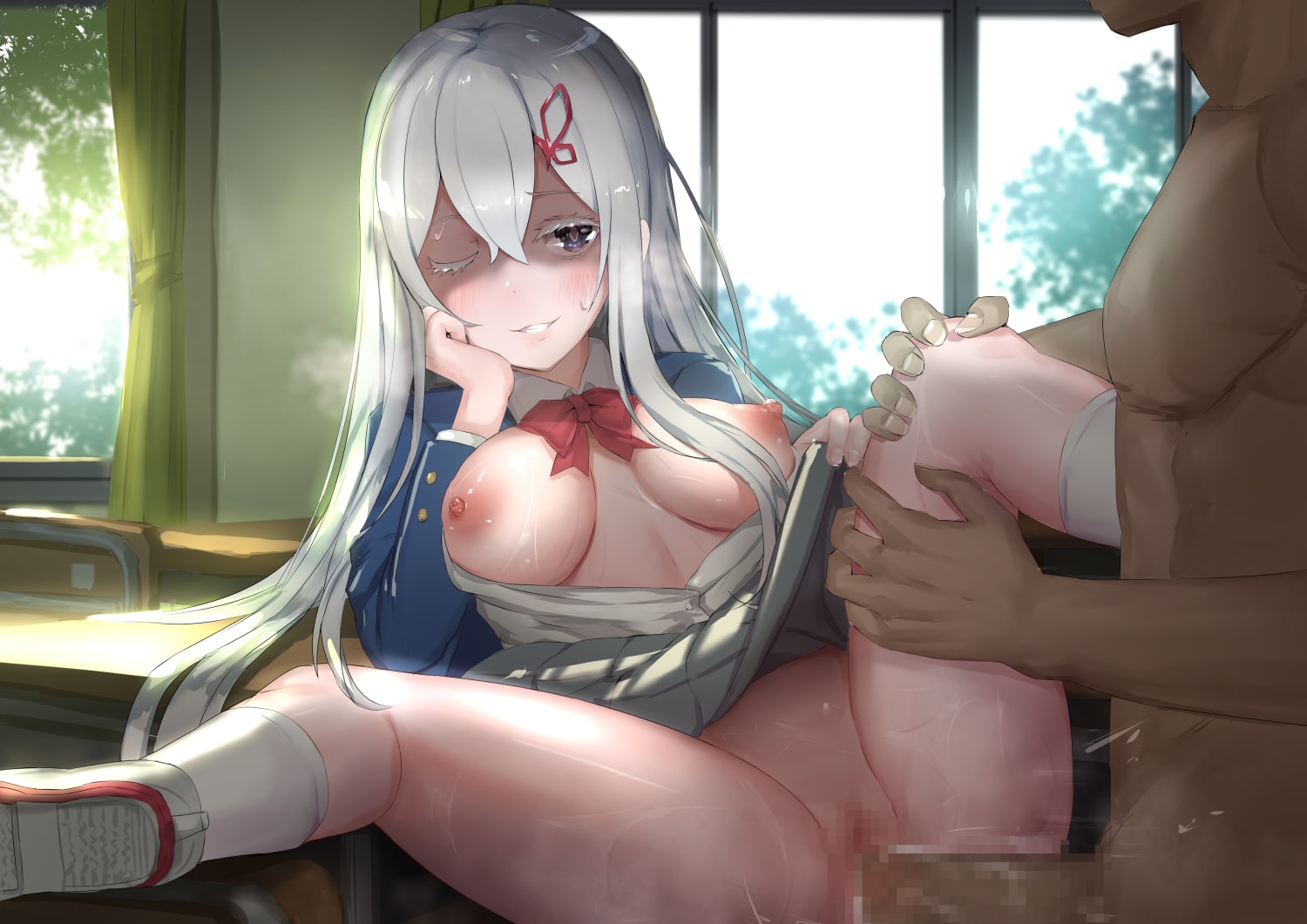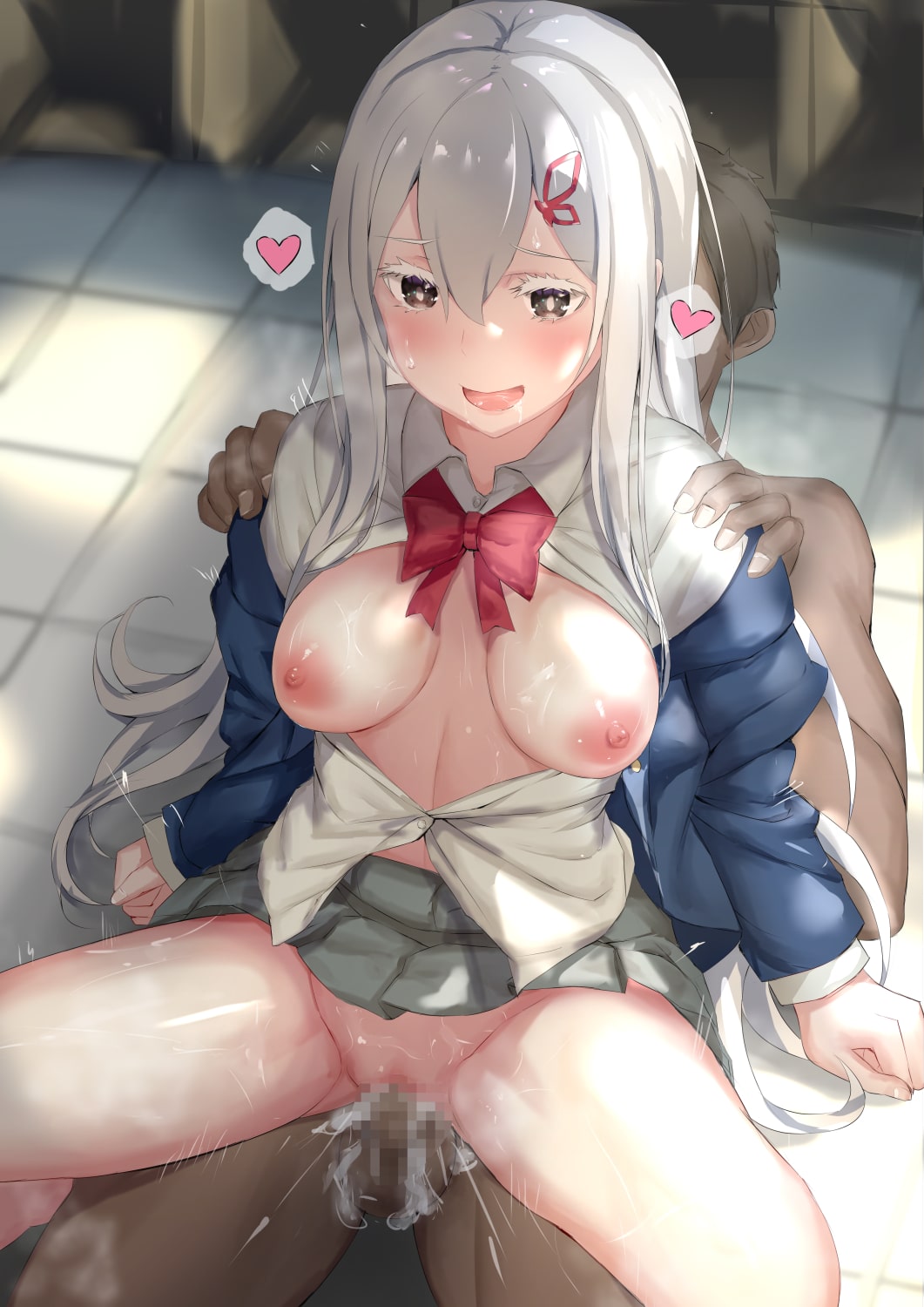 MORE OF ECHIDNA HENTAI