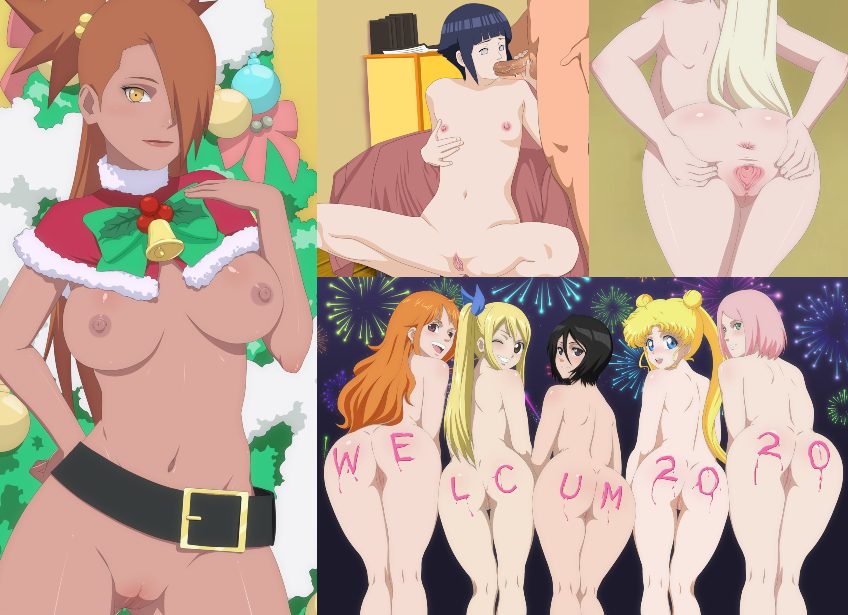 Naruto Hentai 2020
Happy New Year 2020, in this new year you must be looking forward to new artwork from our leader Rex (Naruto PiXXX). Don't worry it looks like he will still produce extraordinary works in 2020, like the Naruto hentai 2020 works below, we have 4 new Naruto hentai 2020 artworks from talented artist Rex, check this out!
Naruto Hentai 2020: Welcum 2020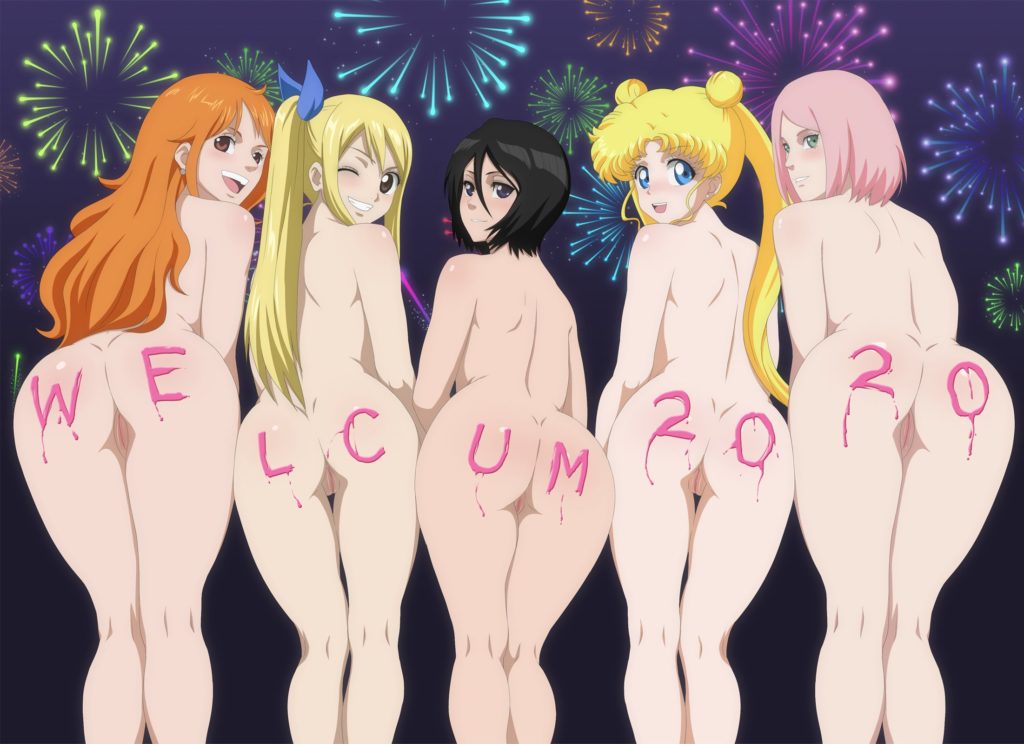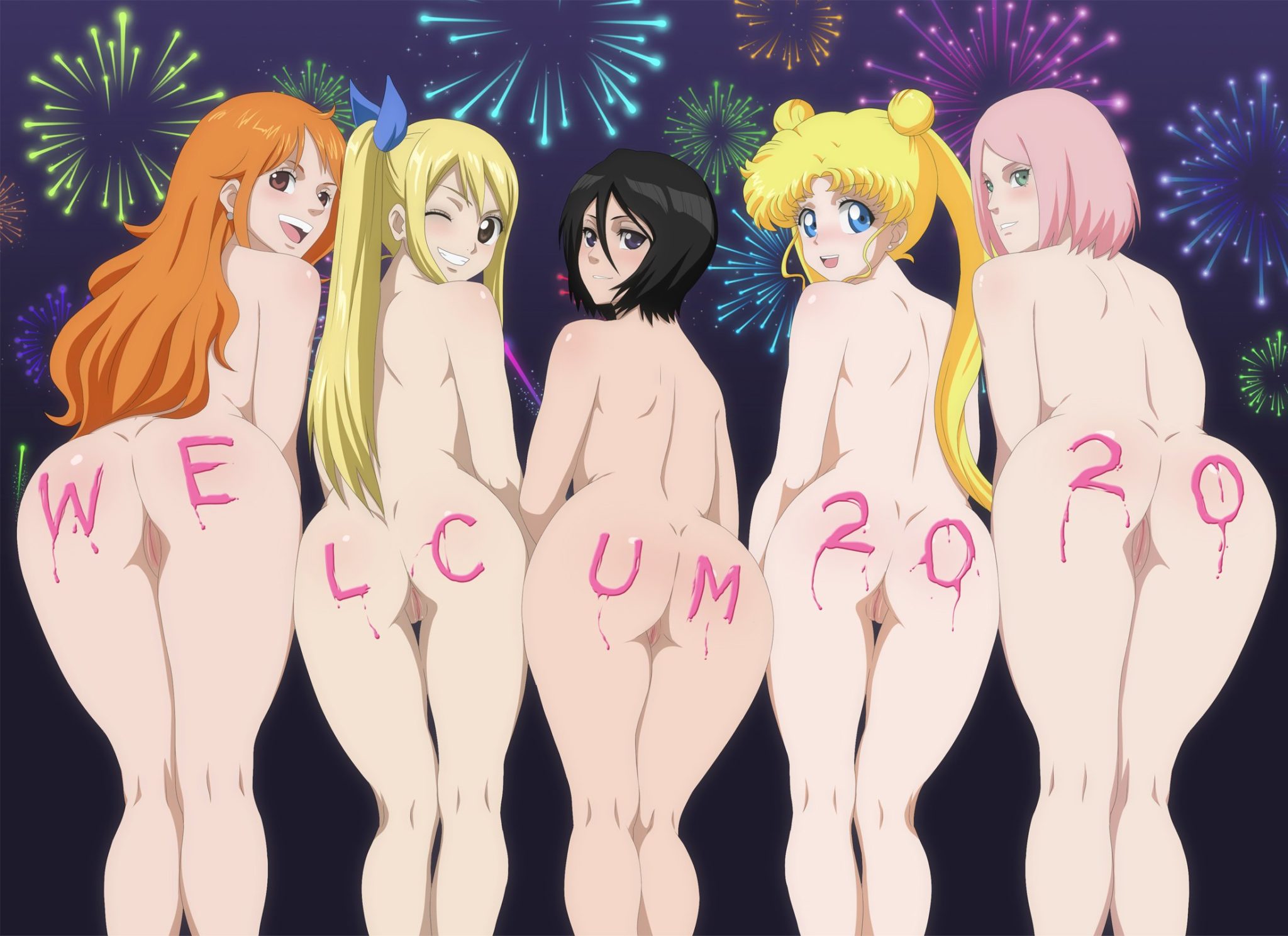 Choose one to become your cumslut, we have Nami the famous Cat Burglar be careful your dick become will become limp after fucking and cum on her, she will steal all your money! is it worth it?
Lucy Heartfilia cute blonde with sexy tits and ass, who can resist it? plus she has ton of sexy Celestial Spirit like Aquarius, Virgo, and Aries you can go full harem with them! Hmm, but can you satisfy all of them?
Rukia Kuchiki, don't be fooled by her appearance! even she has the cute little body she is a 150-year-old woman who has all the experience to satisfy men, she will dominate and drain all your cum from your cock! can you survive?
Usagi Tsukino aka Sailor Moon! a blonde magical young girl who has a lack of hentai experience. Innocent girl who you wish to fuck since high school! What are you waiting for? Let's fuck her tight pussy under that sailor moon skirt!
Here she is! best of the best sexy kunoichi from Konohagakure who always gets horny when thinking about her teammates Sasuke Uchiha, everyone favorite Sakura Haruno he has flat tits but damn! she really good at blowjob and riding cock! I will tell you she the best fro anal! that thicc ass makes you cant forget every penetration, don't forget to give her facial she really loves to swallow cum dripping from her beautiful face
Naruto Hentai 2020: Sexy Chocolate Christmas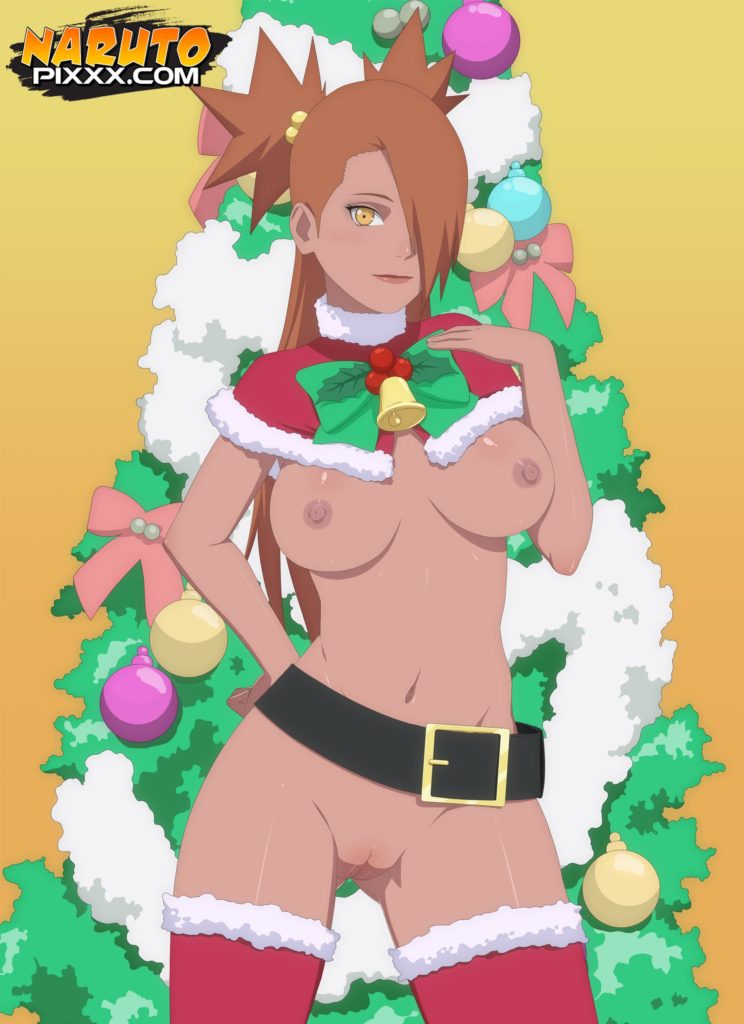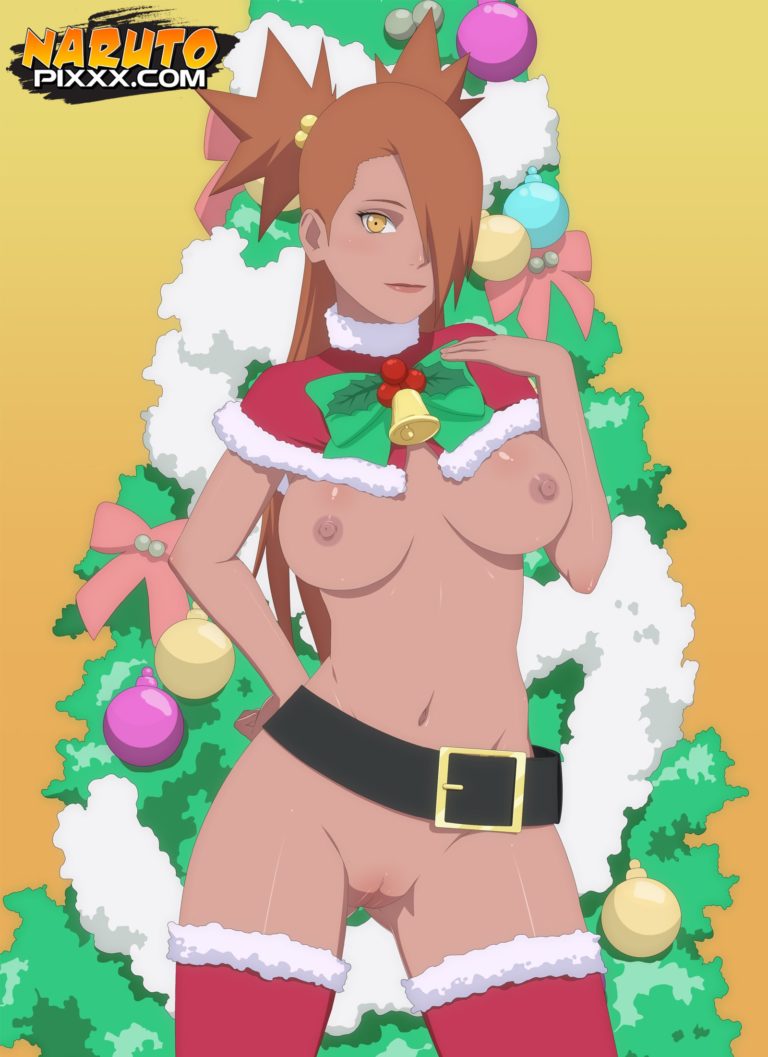 We have a new fans favorite here, Cho-Cho Akimichi daughter of Choji and Karui. Who would thought this fat girl could turn into a beautiful, sexy, and hot fit girl. Sarada and Sumire have one more competitor to fuck Boruto cock! On Christmas night Cho-Cho decides to use Butterfly Mode to make her body fit for her sexy xxx-mas costume! Her huge fat tits and tight pussy look delicious in chocolate, I will ditch all Christmas night and fuck her until morning! She is the best x-mas present you can get!
Naruto Hentai 2020: Ino Solo From Behind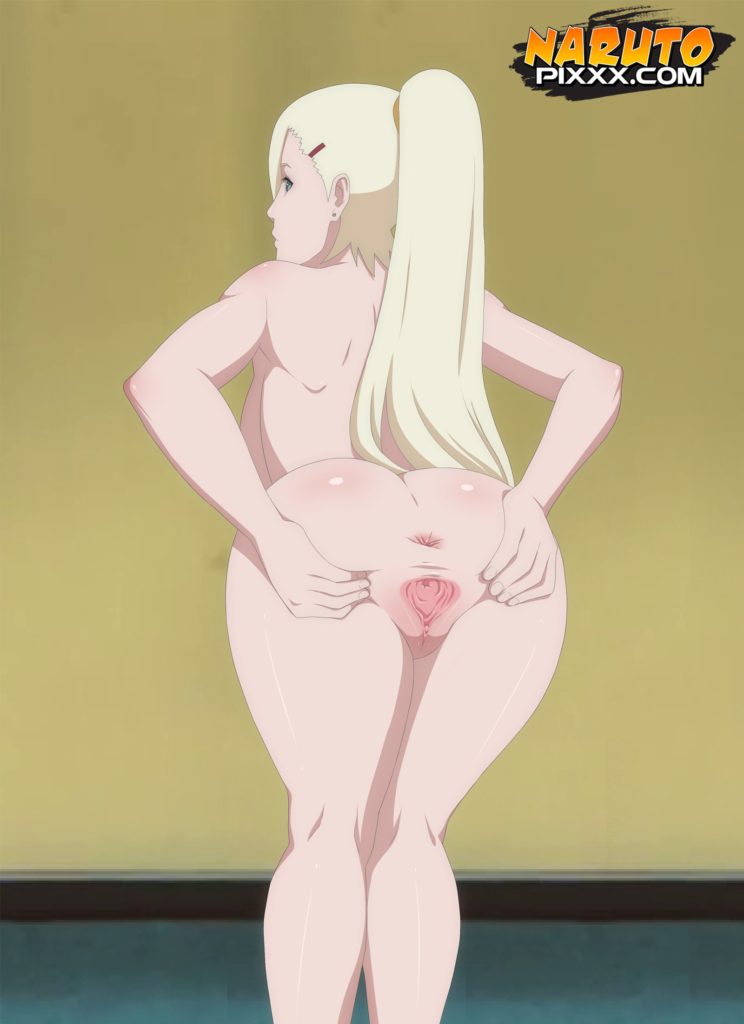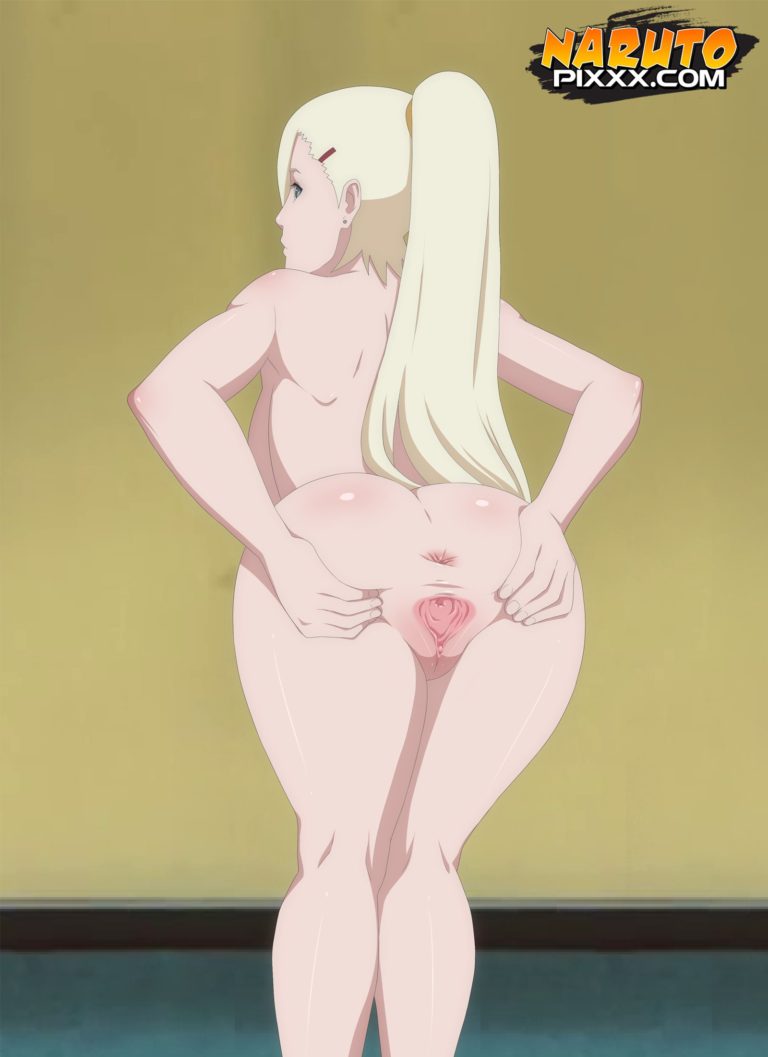 Who cares about Sakura or Hinata when you have this sexy girl Ino Yamanaka! a blonde woman with long ponytail hair who has a perfect asset like big boobs and big thicc ass, in this new year she does not want to lose to bitch ass Sakura! She wants your big cock inside her pussy, she ready to get fucked from behind in this 2020! Will you make her feels satisfied for the first time in this new year?
Testing Naruto's godfather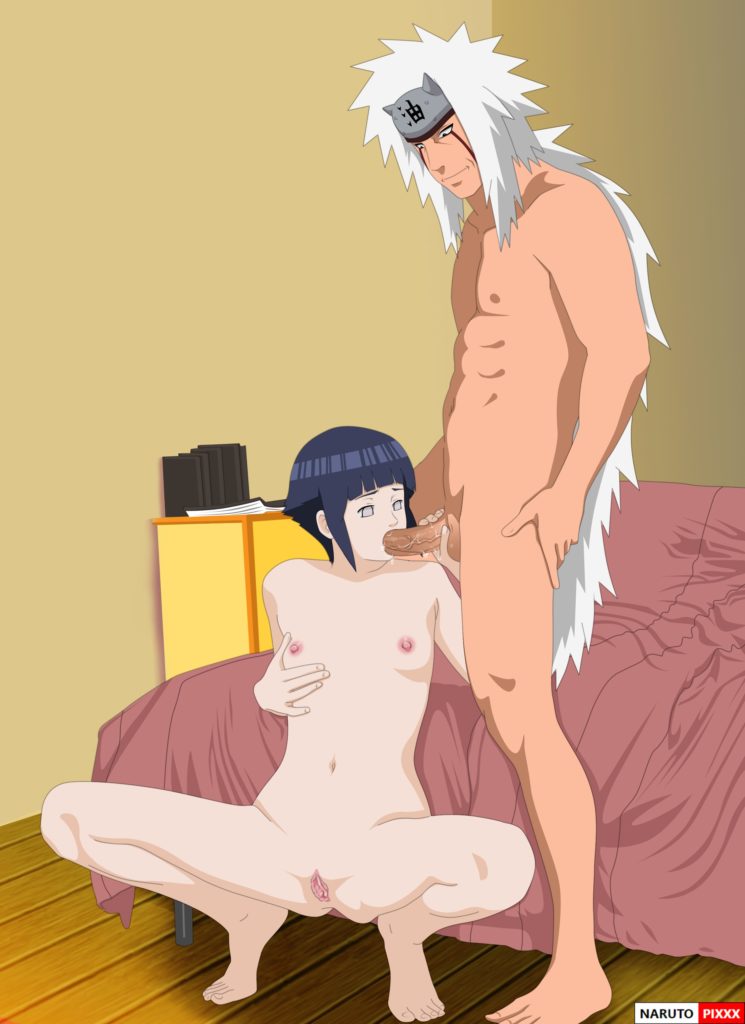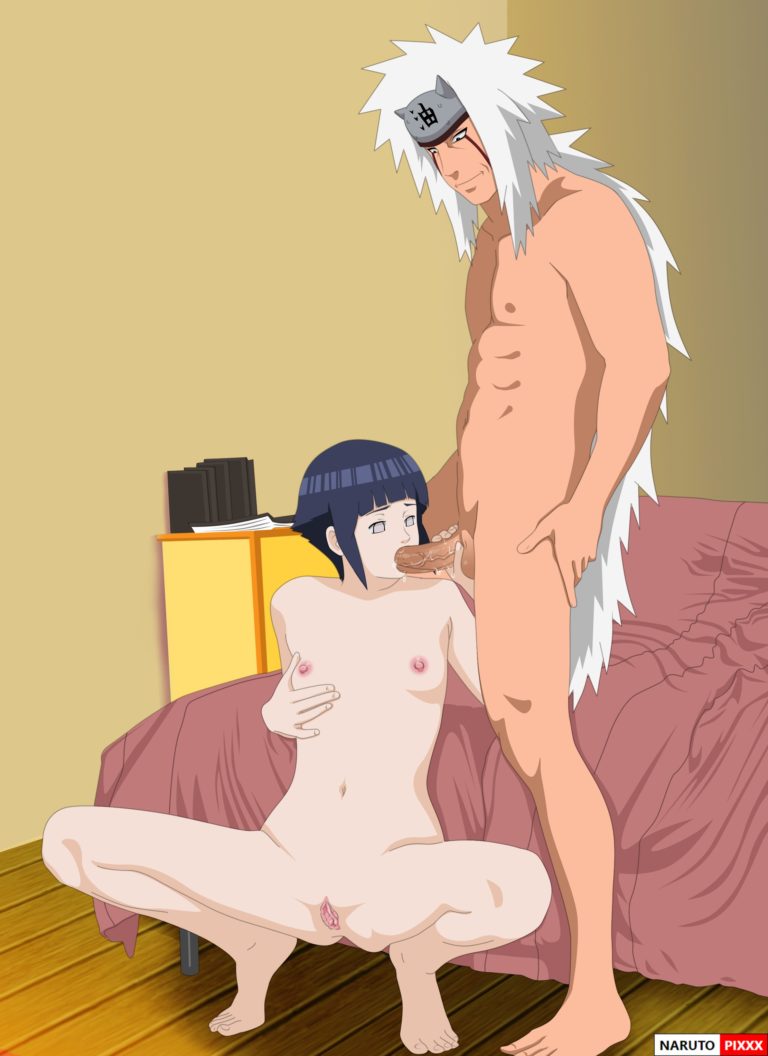 Enough with new year artwork how about the past? don't worry we have a good mind-blowing hentai artwork made by JoeH, do you think young Hinata innocent? you wrong! she is a thot like the other, behind Naruto back she and Jiraiya have shameless affair. Here is the proof, Hinata caught sucking pervert sennin big cock! what a shocking fact beside her love to Naruto she is was a bitch after all! she can't resist big cock of Legendary Sannin from Konohagakure.